Parking
Respect the World Heritage Site.
Protect the wildlife and environment.
Collect up your belongings and litter when you leave.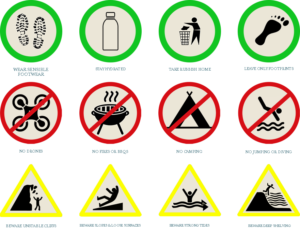 Standard Parking
900m walk to Durdle Door
Pay on arrival
Cars: All Day Parking (until 5pm) – £12.00
Up to 4 hours – £6.00
Large vehicles (Above 5.5m and up to 16 seats) – £20.00
Motorcycles – £2.00
Car park opens at 9am
No coaches permitted past the main gate at Durdle Door. Coaches can turn at the turning point, but there is no waiting permitted. Coaches must park at Lulworth Cove.
Card payments only, or use the JustPark App.
Tickets purchased on the machines at Durdle Door Standard car park are valid at Newlands Meadow, Lulworth Cove and Lulworth Castle.
At all of our car parks:
#ProtectRespectCollect
No overnight sleeping
No concessions for blue badge holders
No drones
No fires or barbecues