Holidays. If Dogs Could Choose, They'd Choose Lulworth....
Miles and miles of wonderful walks. Crystal clear waters for paddling and swimming. Loads of eateries and shops which don't make them sit outside. With our portfolio of gorgeous dog-friendly accommodation, there's no need to leave your furry friend at home. Absolutely not!  Choose from a luxury self-catering cottage. Or a dog-friendly holiday home on our popular Park.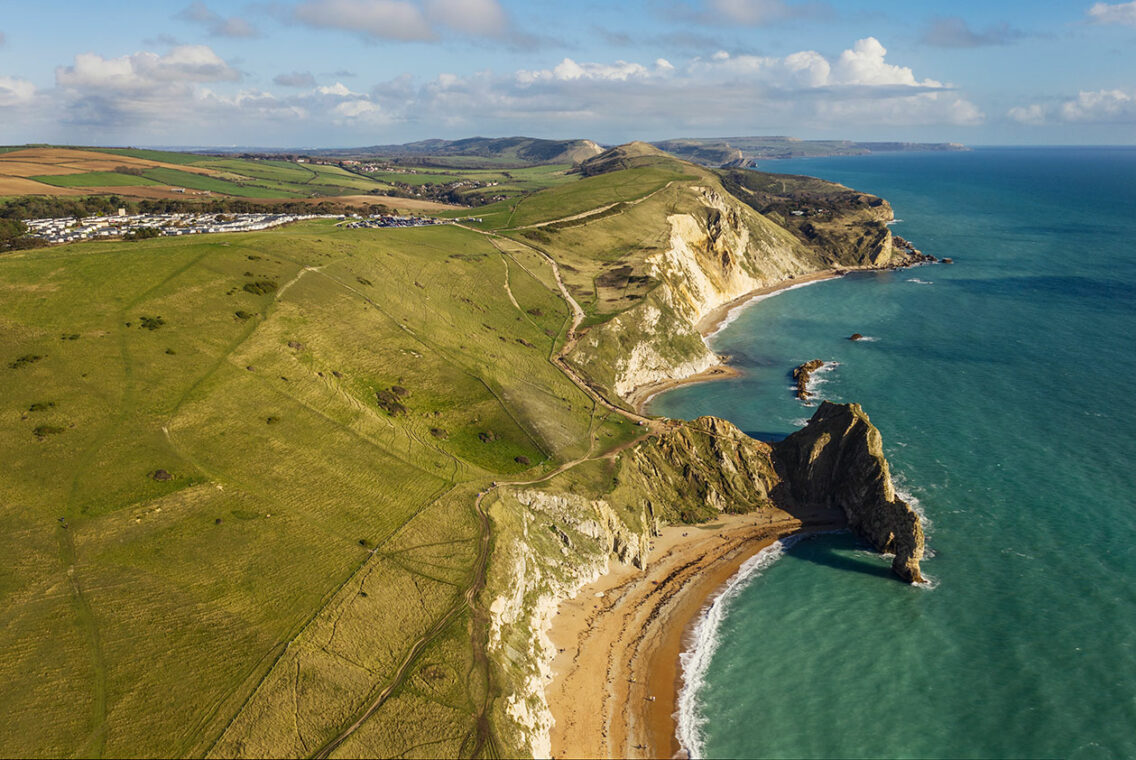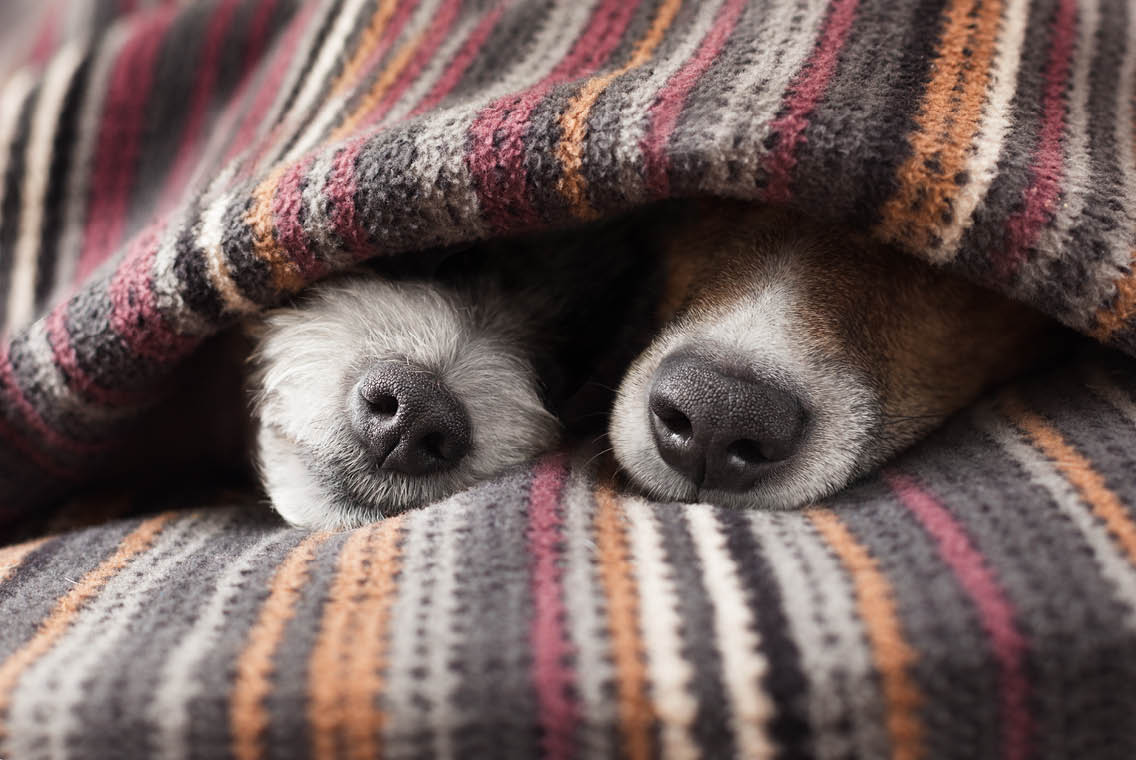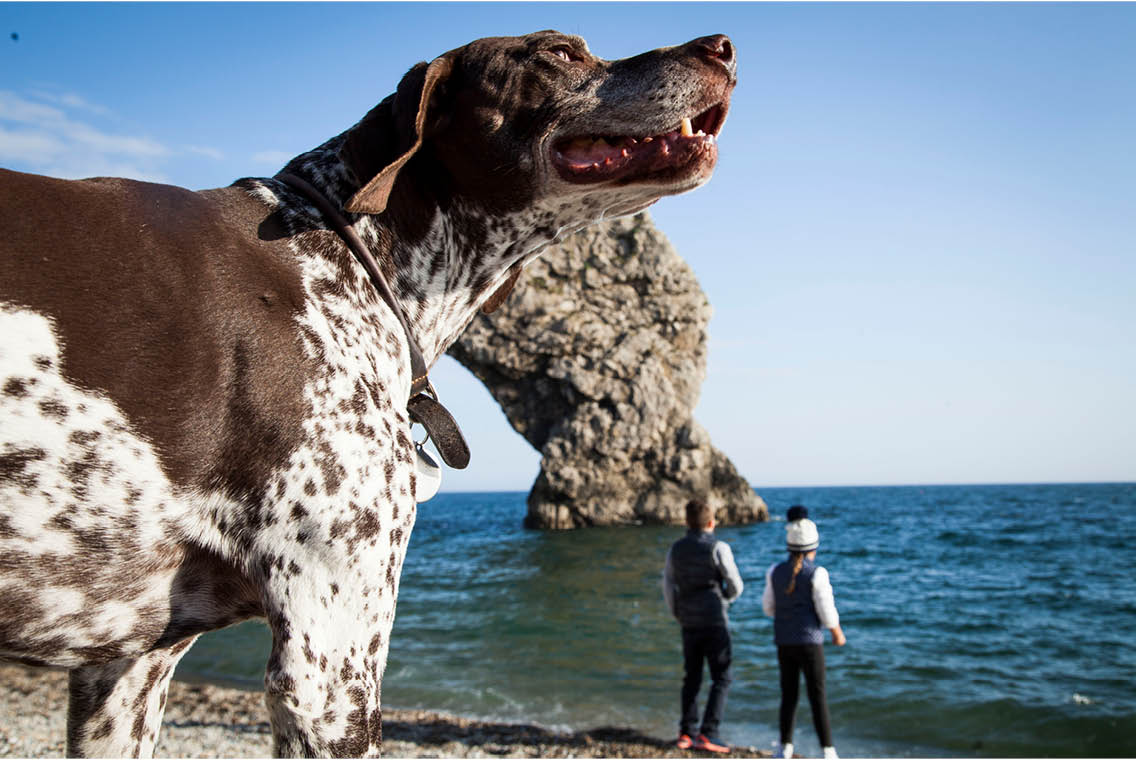 A Stone's Throw From Durdle Door
With miles of amazing walks on your doorstep, our dog-friendly holiday homes are the perfect base for your holiday.