We offer our sincere condolences to the Royal Family. It is with much sadness that we mourn the loss of Her Majesty Queen Elizabeth II, an extraordinary person who served our nation during her unprecedented reign with integrity and a profound sense of duty.
We remember with great affection Her Majesty's visit to Lulworth Estate in 1984 to see the estate and share tea with the family at The Manor, which is now one of our holiday cottages – The Lindens.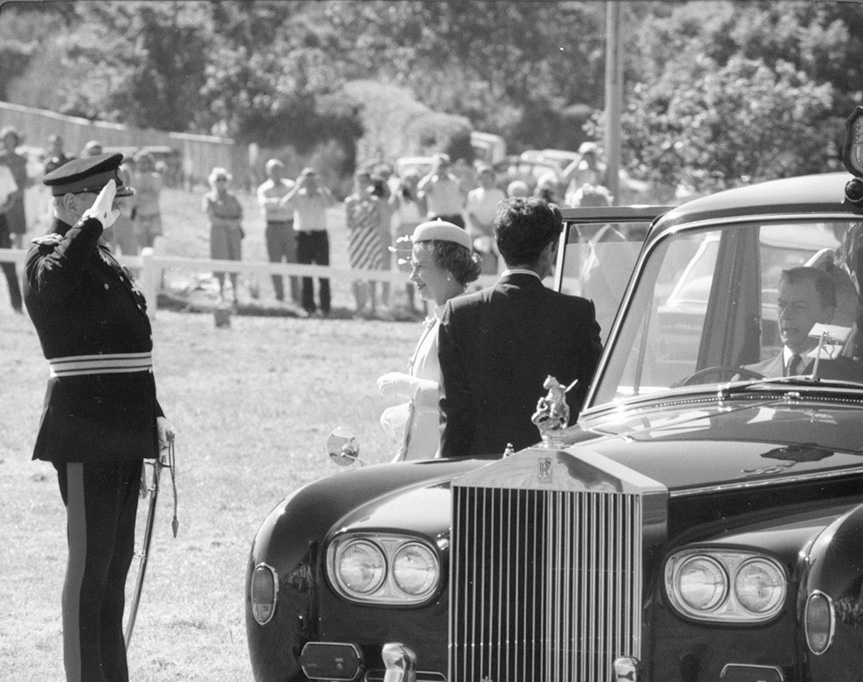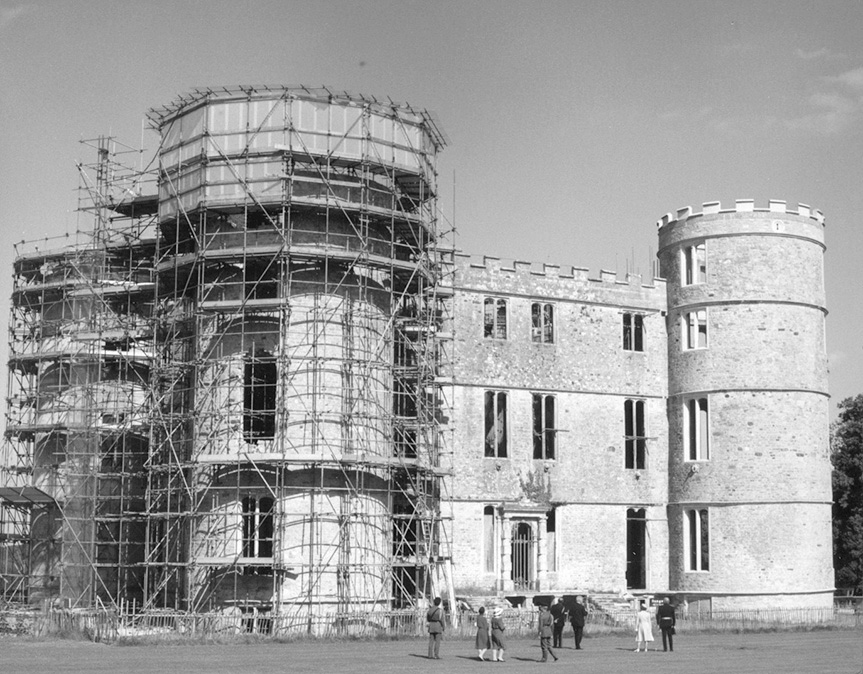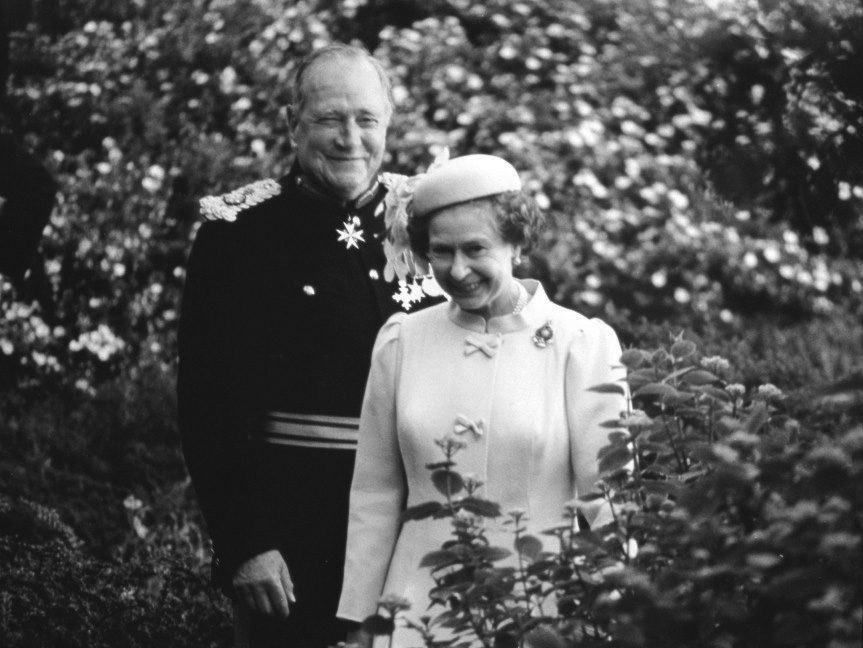 Monday 19th September
All but essential services across the Estate will be closed on the day of the funeral, Monday 19th September.
A book of condolence is available in St Andrew's Church, within the castle park.