Maddy Pfaff, Head Ranger
profile here. need an inline image option? or what's alternative?
Ranger to give a quick summary of their jobs.
The Cove was formed by the combined forces of the sea and a river swollen by melting ice at the end of the last Ice Age. The tough wall of Portland Stone, which can still be seen on either side of the entrance to the Cove, was attacked by the sea from the south and by a river from the north. Once the Portland Stone had been breached, the softer Purbeck, Wealden, Greensand and Chalk were washed out.
The river is now a small stream which flows down into the Cove by the Beach Café.
On stormy winter days, it is easy to see that this process continues and that, over time, the Cove will become bigger.
A carefully placed interpretation panel on the green overlooking the Cove helps to explain the site
"My three favorite places .."
Maddy know the Estate pretty much inside out. We asked her to share her top 3. "The sun risiing over Durdle Door at winter solstice. I'll never tire. "Lulworth Crumple. Geology in motion. "the wildflowers in secret pastures that we manage"
Durdle Door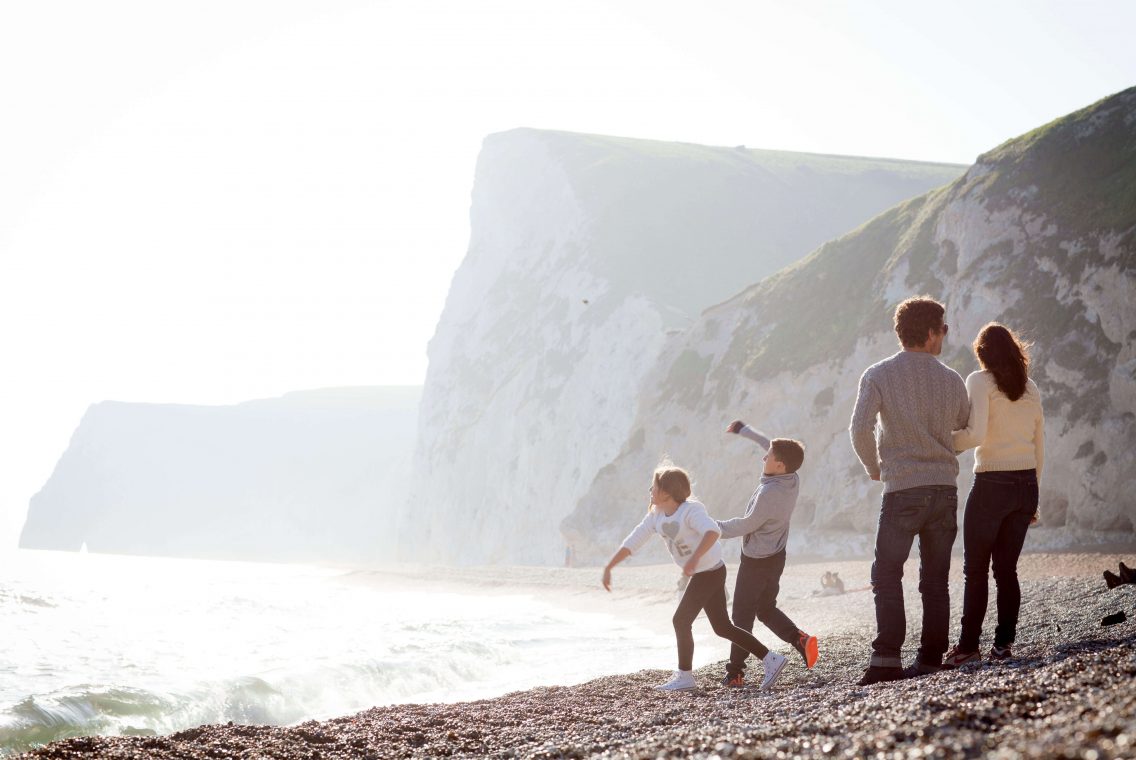 Lulworth Crumple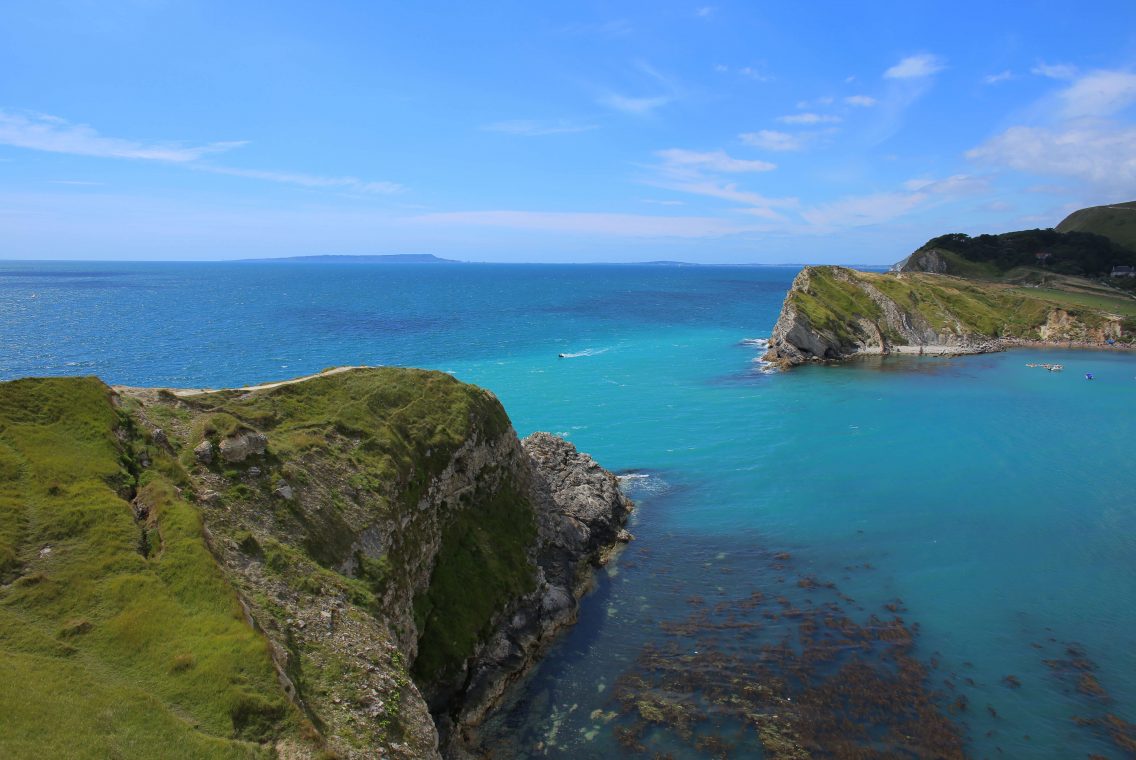 Wild places